Original HTC One M9 Dot View Case Onyx Black
Category : Accessories
Brand: HTC
Product Code:

HTC M9 DotView

Availability:

In Stock
HTC One M9 Dot View Case Onyx Black
This Dot View case is made by HTC, so you can be sure of a perfect fit. The case provides great protection for your HTC One M9 using the highest quality materials.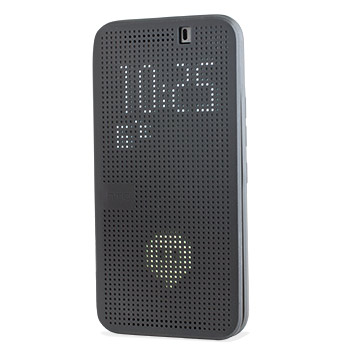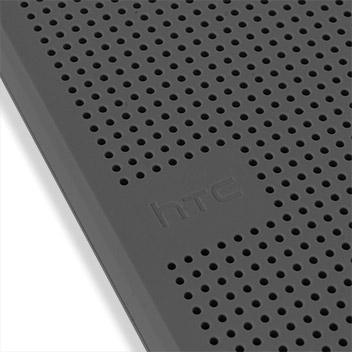 Featuring Dot View 2 see-through notification technology
You've seen notification window technology before, but this is something else altogether...

Meet Dot View 2 - an ingenious solution from HTC for receiving notifications with your case cover still closed. Hundreds of perforations allow your display to relay information to you through the case cover, so you can respond to calls, alarms & calendar alerts and see notifications without opening the case.
Play games using the case
Enjoy simple video games with the case closed to enjoy a little retro nostalgia exclusively with the Dot View 2 case.
Sleep / wake technology
This sophisticated case from HTC activates the M9's sleep/wake function. Simply open the case and the One M9 magically wakes up, close it and it automatically goes to sleep, no need to press any buttons.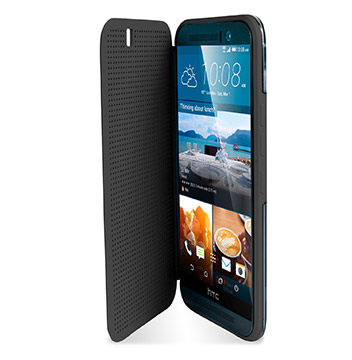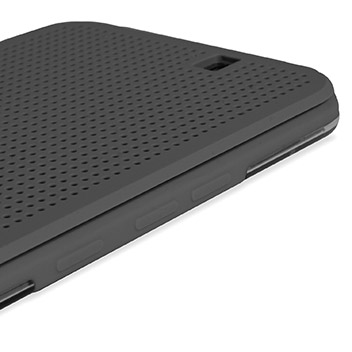 Stylish dot matrix retro look and design
Not only is Dot View brilliant in terms of function, it's also brilliant in terms of form. Remember those dot matrix displays on machines, clocks, railway departure indicators etc? You will be filled with feelings of nostalgia when you view your notifications in this style.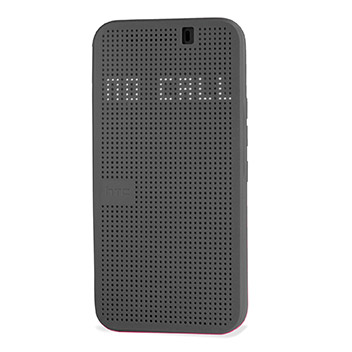 Full front and rear protection
Full front and rear protection? Case closed! That is to say, you don't have to open your case on the move if you do not wish to, therefore your HTC One M9 is fully protected front and rear.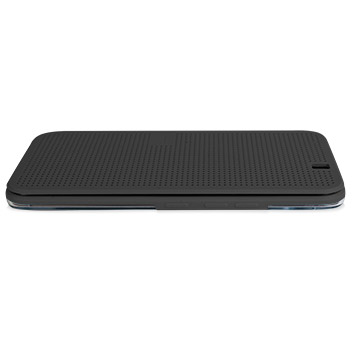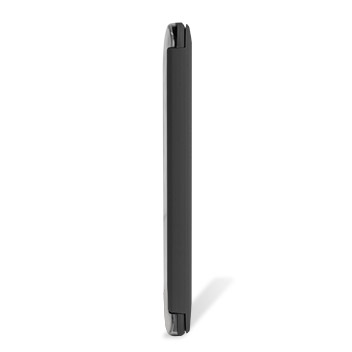 Designed for the HTC One M9
The case is an official HTC product and as a result, it features the highest quality materials and also precision cut-outs for the various ports and features of the HTC One M9 - meaning you won't have to remove the phone from the case to use it.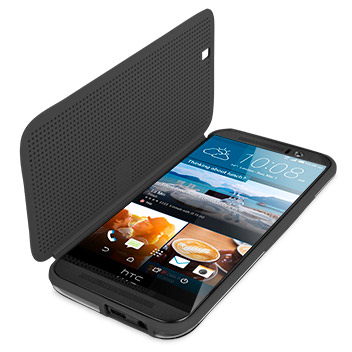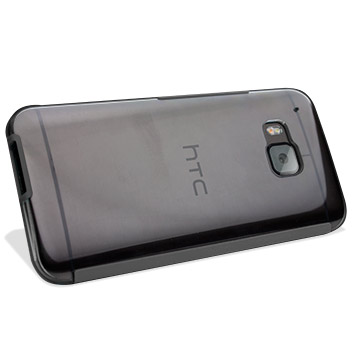 Once your order has been processed, we'll verify your payment details. This can take up to 24 hours.
Service
Delivery Schedule
Cost per Shipment
Australia Post
1-3 days after dispatch
Monday - Friday
$15 Express , $10 Standard
Fastway Courier
1-3 days after dispatch
Monday - Friday
Express for metro areas $10
Free Shipping (If applicable)
1-3 days after dispatch
Monday - Friday
Fee $0
General handling time for most orders is 3-6 working days. Once the item is dispatched, it should arrive within 3-5 working days as per AUS post and Fastway delivery schedule.
All orders placed on Friday and weekend would be dispatched on monday
For those who live outside metro areas or regional centres, delivery may extend to 7 working days.
We'll email you tracking details for your order once it's been dispatched so you can stay up to date with your delivery.
Warranty
180 days of peace of mind warranty on all our refurbshied phones unless otherwise stated! You may be entitled for a repair or replacement during this period of time.
Returns
Returns will only be accepted where the product is deemed faulty under Phonebots's Terms and Conditions. Contact Phonebot to determine how you can go about making a claim.
Warranty on Accessories
All new accessories have 180 days of warranty.
Note: To claim warranty or replacement kindly keep original receipt issued by Phonebot at the time of your purchase.