Samsung Galaxy S7 Lens Kit ET-CG930DBEGWW
Category : Accessories
Brand: Samsung
Product Code:

ET-CG930DBEGWW
Samsung Lens Cover for Galaxy S7 ET-CG930DBEGWW (Black)
The Lens Cover for Samsung Galaxy S7 ET-CG930DBEGWW (Black) is made out of high quality aluminium and the cases are made of TPU plastic. The Lens cover fits perfectly on the device and provides protection from drops and bumps.
Stretch your imagination
Capture a bigger world with clarity. Added cover protection keeps images crystal clear while granting an even wider scope over the lens.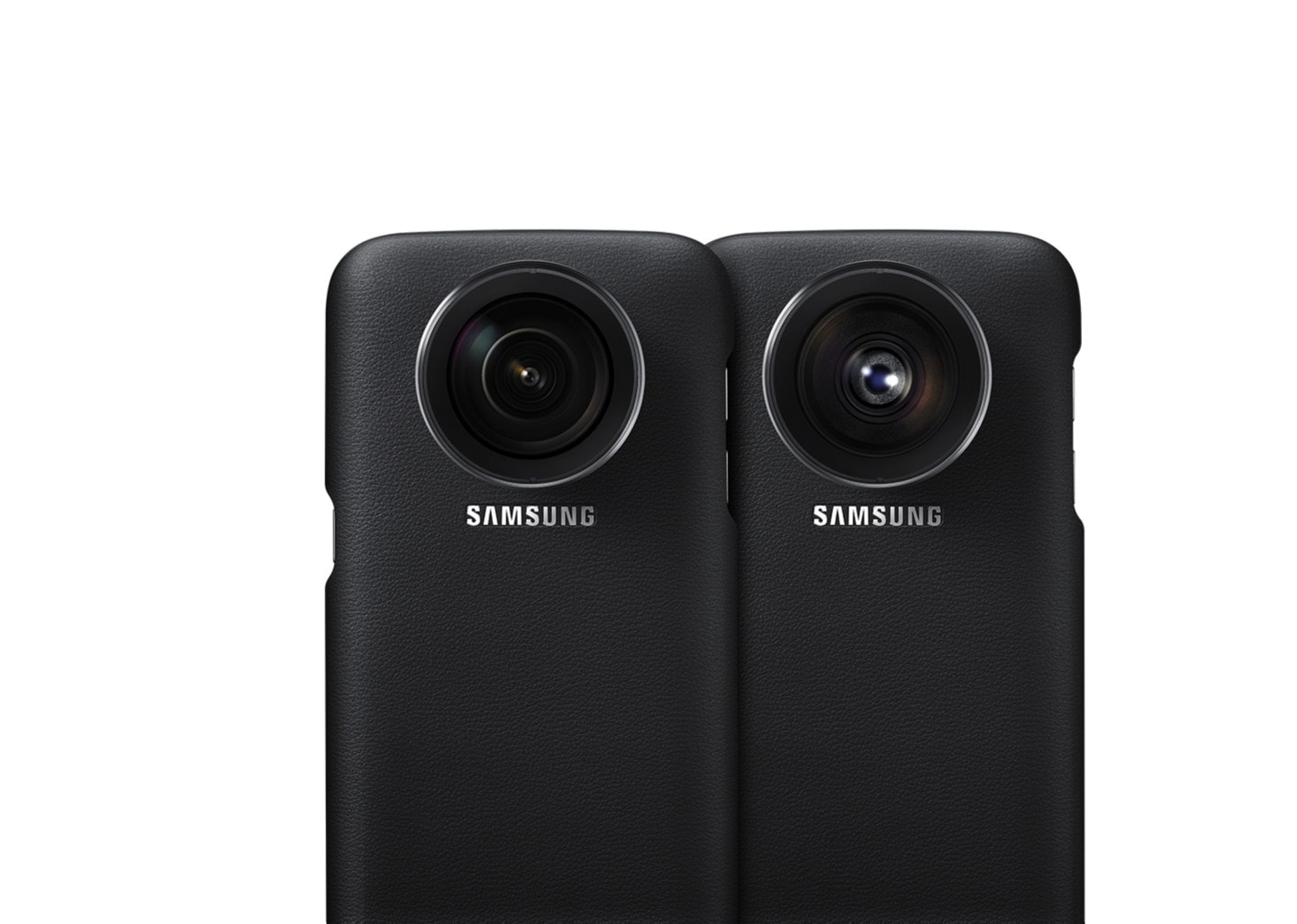 Broaden your horizons
The world as it was meant to be seen. Expand your creativity with its premium stainless steel wide angle and telephoto lenses, and enjoy exceptional, distortion-free resolution.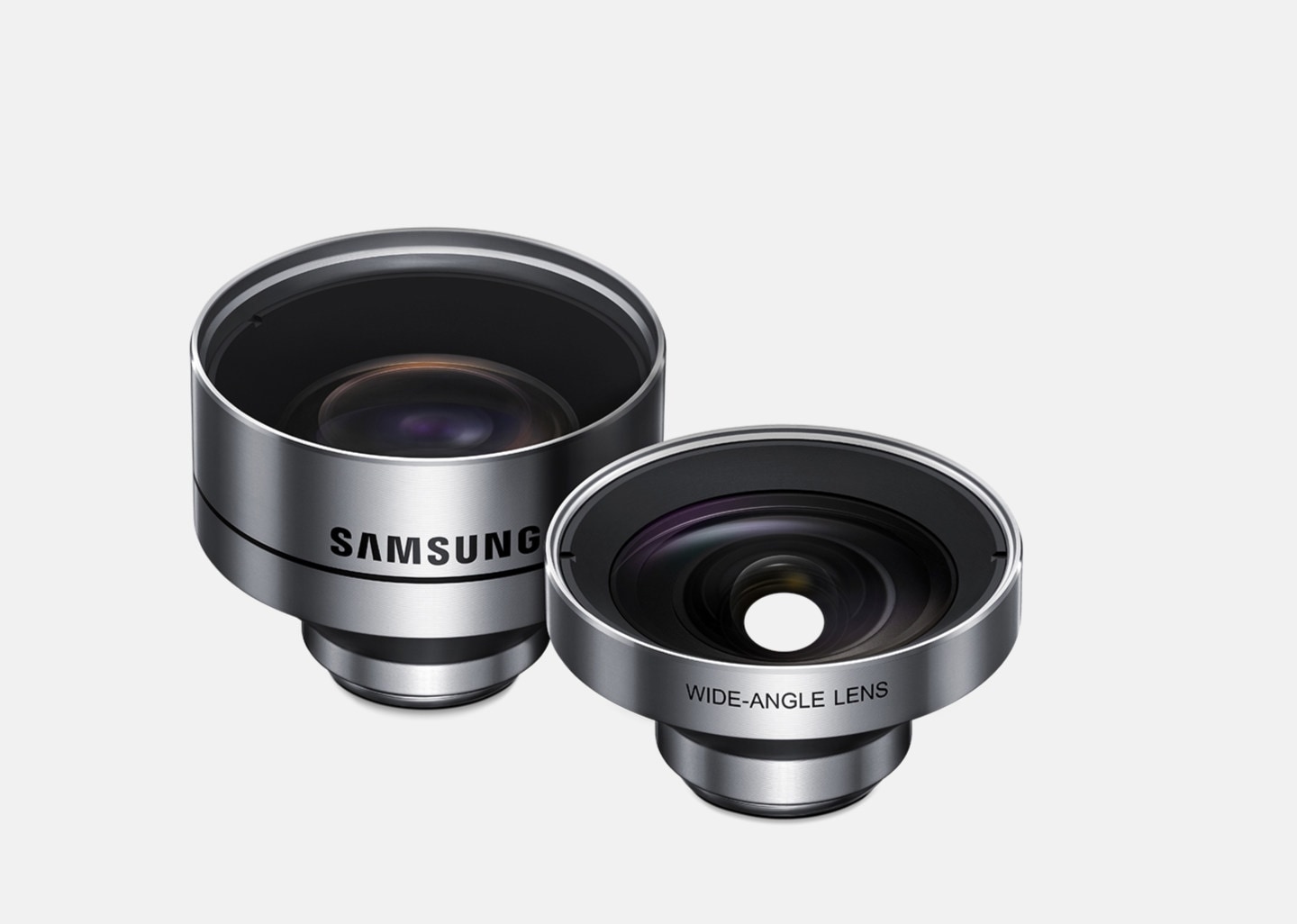 Switch with ease
Be ready for when inspiration strikes. Packs an adaptable lens to widen your focus for those perfect moments when you least expect.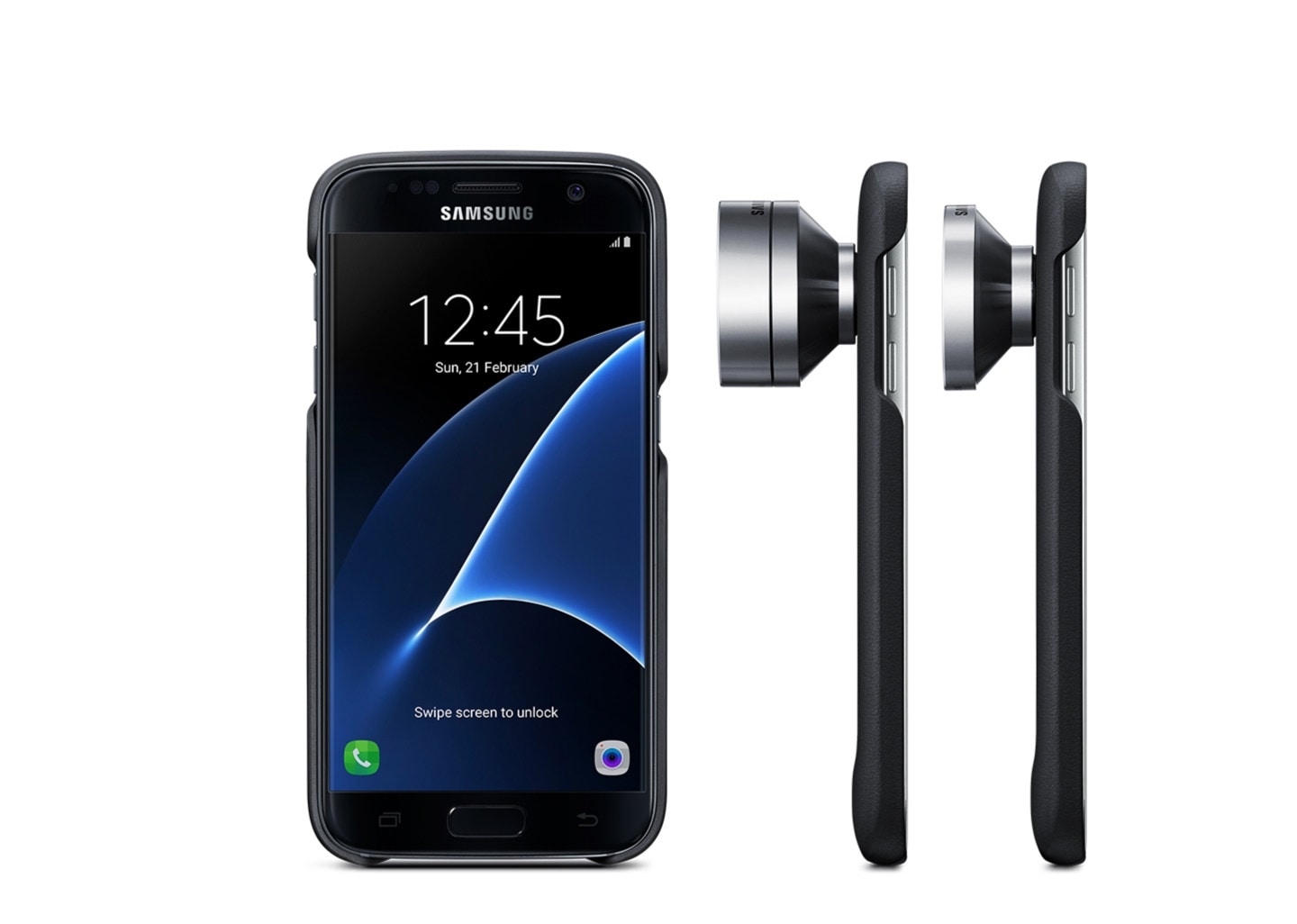 Once your order has been processed, we'll verify your payment details. This can take up to 24 hours.
Service
Delivery Schedule
Cost per Shipment
Australia Post
1-3 days after dispatch
Monday - Friday
$15 Express , $10 Standard
Fastway Courier
1-3 days after dispatch
Monday - Friday
Express for metro areas $10
Free Shipping (If applicable)
1-3 days after dispatch
Monday - Friday
Fee $0
General handling time for most orders is 3-6 working days. Once the item is dispatched, it should arrive within 3-5 working days as per AUS post and Fastway delivery schedule.
All orders placed on Friday and weekend would be dispatched on monday
For those who live outside metro areas or regional centres, delivery may extend to 7 working days.
We'll email you tracking details for your order once it's been dispatched so you can stay up to date with your delivery.
Warranty
180 days of peace of mind warranty on all our refurbshied phones unless otherwise stated! You may be entitled for a repair or replacement during this period of time.
Returns
Returns will only be accepted where the product is deemed faulty under Phonebots's Terms and Conditions. Contact Phonebot to determine how you can go about making a claim.
Warranty on Accessories
All new accessories have 180 days of warranty.
Note: To claim warranty or replacement kindly keep original receipt issued by Phonebot at the time of your purchase.